Our Technical Platforms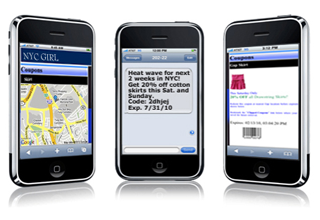 Our Ad Platforms are developed in-house with mobility, precision and best practices that fit the needs of all business categories and targeting users on the go.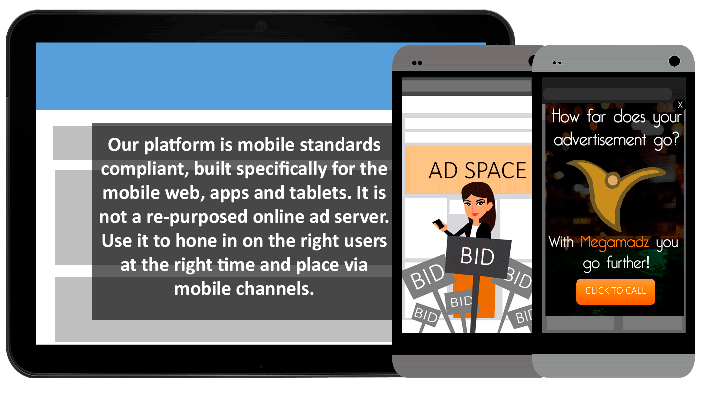 Rich media display is more impressive, interactive, fast and easy to reach targeted audiences, meet user's needs, improve mobile consumer's experience and advertisers' ROI.
Reach the Right Audience At the Right Time
If you are looking to build a brand, generate traffic, app downloads, reach a certain group or specific geological spot, and drive sales, our advanced targeting capabilities, intuitive campaigns and granular reporting and analytics will ensure that you deliver and achieve results.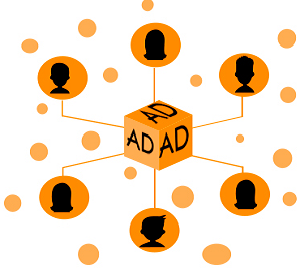 We offer advertisers and partners a better way to buy mobile inventory with the wildest possibilities in the local or global market.
Megamadz has unique ad platforms, tools and models to bring together the best results with more control, dedicated team, data analysis and algorithms use one of the kind decision making at realtime.