Our Technical Platform & Programmatic Buying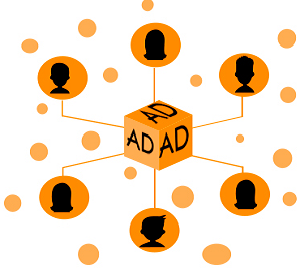 Our platform is mobile standards compliant, built specifically for the mobile web, apps and tablets. It is not a re-purposed online ad server. Use it to hone in on the right users at the right time and place via mobile channels.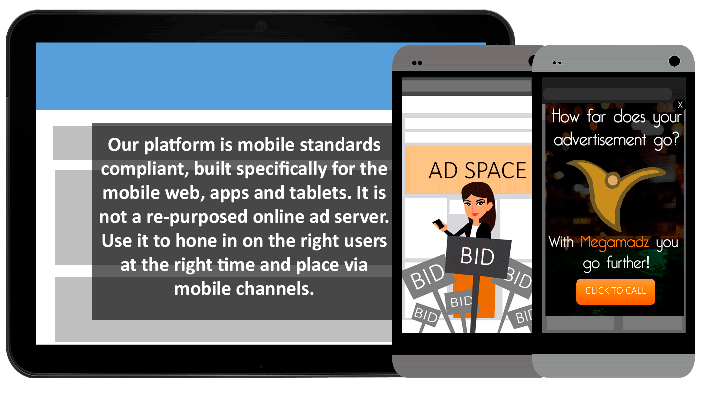 Rich media display is more impressive, interactive, fast and easy to reach targeted audiences, meet user's needs, improve mobile consumer's experience and advertisers' ROI.