Clouds - Sealing the Deal with Our Competitors
Main stream platforms run on clouds computing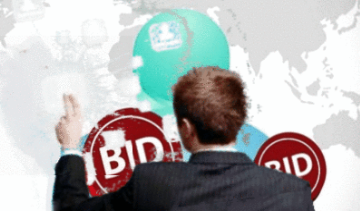 Our main focus is our mobile ad network and using local or global advertising to make sure your company grows. When we can get your ads in front of people whom we target or activities near you then we can get you customers. Using the local marketing with Megamadz mobile advertising platform to go right to their phones is a way to reach even more people who can be potential customers for you as well. As always we tailor it to your specific needs and make sure you are completely satisfied with it before we send the advertisements out to your potential customers. So, you can be sure you use all potential of mobile ad network. We are proud that we have been able to develop technology that not only works for us, but helps keep your company going and growing. A self-sufficient company with innovative thinkers can be much more useful to you and help you always find new ways to get your name out there. Our mobile advertising platform can hit the marketing circuit in three different ways including the sms network to make sure no stone is overlooked.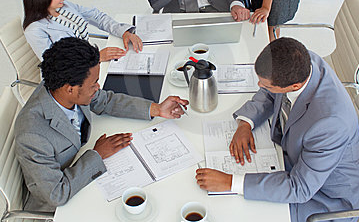 We do the work. You can be a giant international conglomerate or a small family business. The size of your business does not matter. And with the constant influx of the economy Megamadz does not have setup or minimum fees. It can help you when you don't have a lot of money for marketing, but definitely need to get your name out there. Once you start using Magamadz you will see that marketing becomes a lot easier.

Real-time ad placement can seize the moment, especially in mobile advertising. It's like finding a niche at the right time and right place. Think how car stops with an ad at a nearby store with a purchase score.
The world is getting more connected, we have advantage for local targeting, efficient ad platforms and better rich media engagment. Our Mobile Advertising Interface is easy to use, we can configure your plug in for any digital agencies. Our high speed ad platform is secure and easy to use for any app developer or publishers. We can also adapt to any supply side platforms with further integration.