Interactive <html5> - Mobile Advertising with Rich Media Mobile Ads
What are Rich Media Ads and How Megamadz Can Help?
Rich Media Ads are the best way to reach customers with mobile advertising because they allow the user to interact in some way.
People are more likely to go to a place when they are viewing rich content and know exactly what you are offering. Text ads are easily overlooked by consumers, but a picture or mobile video will make them stop and take notice.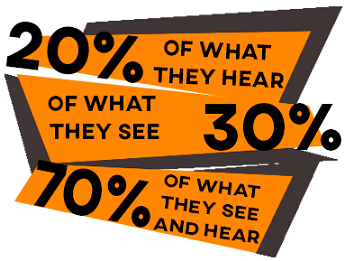 Rich media ads draw the eye and make someone pay attention. If you are looking at pictures while playing an app or videos that pop up before you can continue playing a game, then it's a lot better. You will remember that ad and think of the pictures later which might guide you to the businesses' website.
Rich Media ads are a way to paint a picture for potential customers and draw them into purchasing your products or services. That is the main aim for our mobile advertising platform. Interface of our real-time bidding platform complies with the latest open rtb advertising standards and categories, optimizes mobile buyers and sellers experiences at their fingertips. It is a big step forward to push mobile advertising, marketing, and branding on a whole new level of mobile experience with accuracy.
HTML5 is changing the face of mobile advertising
| Platform | Ad Format | Standardization | Audience |
| --- | --- | --- | --- |
| Open | Amination | Open standard | Highly fragamented |
| Cross Platform | Audio/video | Vast and VPAID for video | Targeted |
| Enough Band Width | Interactive | Run anywhere | Touch the brands |
| Screen Real Estate | Respond to Different Size | Write Code Once | Influential |