Megamadz is Proud of its Mobile Advertising Platform
Mobile Advertising Platform from Megamadz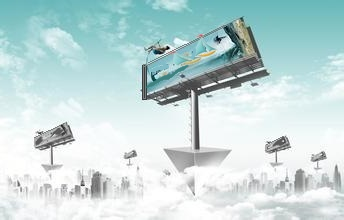 Megamadz is proud of its mobile advertising platform! The SMS gateway technology we run our SMS broadcast on. The research that we have done since our company started with SMS gateway and SMS broadcast has allowed us to create our own proprietary technology. This allows us to track our client's ad campaigns and make sure they are doing well. An SMS gateway will let our servers send out text messages to the phones of potential customers.

Real-time bidding is gaining popularity in programmatic buying, especially in mobile advertising. It's like auctions that advertisers compete for ad space at the right time and right place. Think how car racers or runners compete for the first, second and third places while they need immediate attention for a drink or new tires.

We've been using OpenRTB Version 2.0, now we support OpenRTB 2.1 and version 2.2. The difference only lies in the few new objects(Regs, Pmp, Deal) under bid request and a few extra attributes for bid, bid request and bid response.

Rich Media Ads benefits
Using the SMS broadcast with Megamadz mobile advertising platform is a great way to advertise within your mobile ad network. Another way to advertise is with video mobile ads. These are richer ads that draw the eye and make someone pay attention. If you are looking at pictures while playing an app or videos that pop up before you can continue playing a game, then it's a lot better. You will remember that ad and think of the pictures later which might guide you to the businesses' website. Rich Media ads are a way to paint a picture for potential customers and draw them into purchasing your products or services. That is the main aim for our mobile advertising platform.
Interface of our real-time bidding platform complies with the latest open rtb advertising standards and categories, optimizes mobile buyers and sellers experiences at their fingertips. It is a big step forward to push mobile advertising, marketing, and branding on a whole new level of mobile experience with accuracy.
Global Mobile Ad Network: Sealing the Deal with Competitors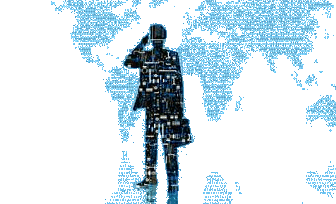 Our main focus is our mobile ad network and using global or local advertising to make sure your company grows. When we can get your ads in front of people who live near you then we can get you customers. Using the local marketing with Megamadz mobile advertising platform to go right to their phones is a way to reach even more people who can be potential customers for you as well. As always we tailor it to your specific needs and make sure you are completely satisfied with it before we send the advertisements out to your potential customers. So, you can be sure you use all potential of mobile ad network. We are proud that we have been able to develop technology that not only works for us, but helps keep your company going and growing. A self­sufficient company with innovative thinkers can be much more useful to you and help you always find new ways to get your name out there. Our mobile advertising platform can hit the marketing circuit in three different ways including the sms network to make sure no stone is overlooked.